Delinquent Records seeking artists for new... →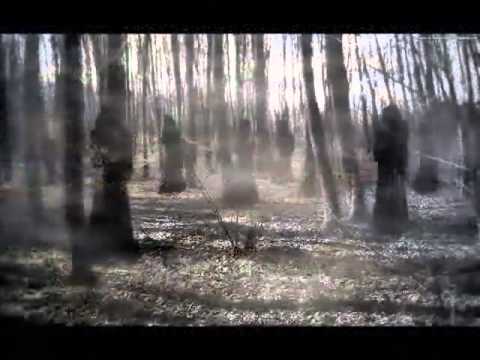 2 tags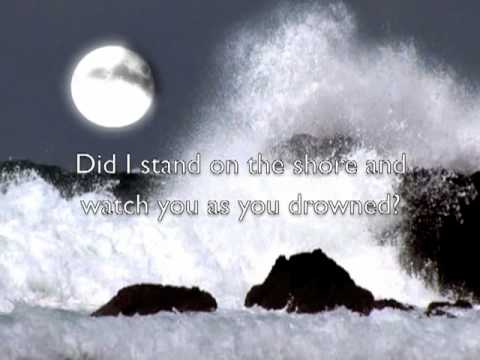 2 tags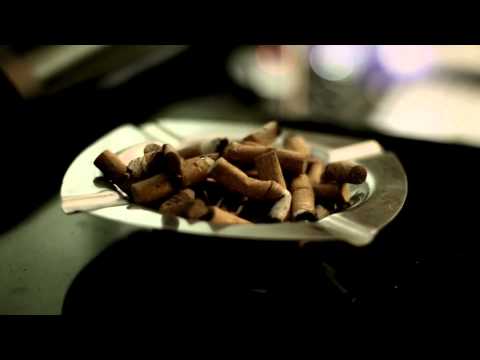 4 tags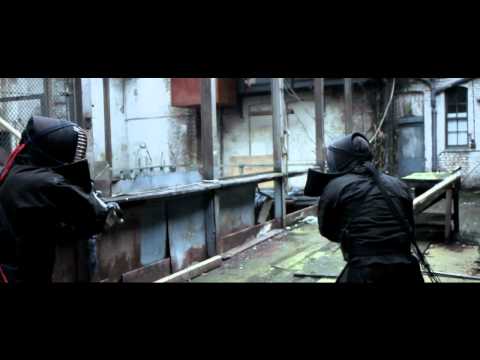 4 tags
3 tags
There is Hope →
A suicide prevention blog offering help and hope. Stories from families touched by suicide and formerly suicidal individuals who found hope and healing.
3 tags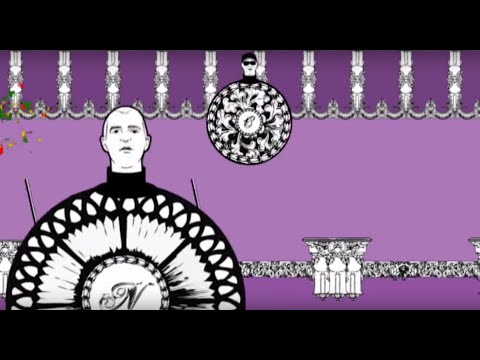 3 tags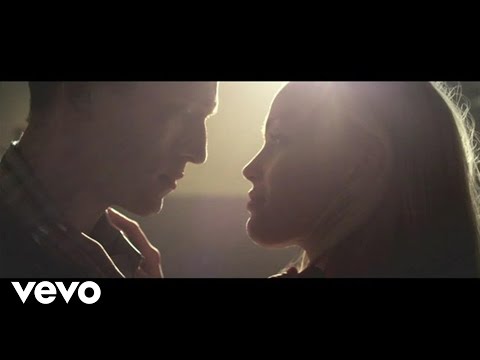 Gay Youth Update from the Matthew Shepard... →
Stay up to date with what's going on in the fight to Erase Hate worldwide. Get involved and stay involved. Lets make a difference in the lives of gay, lesbian and transgendered or questioning young people. It's difficult enough to grow up different, so let's give them a helping hand along the way.
4 tags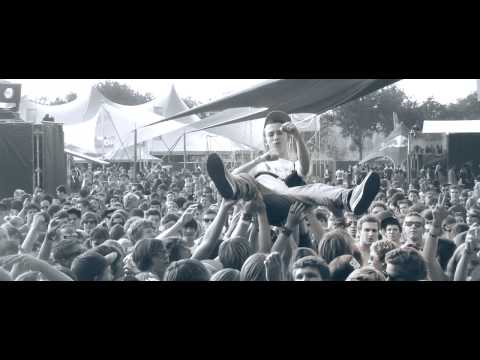 4 tags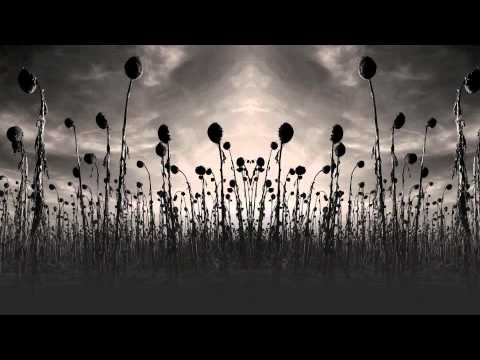 3 tags
Legendary Dead Can Dance ON TOUR NOW →
With the imminent release of their new collection called "Anastasis" Dead Can Dance come to a city near you. Make sure not to miss them. Free Music Download on this page as well
7 tags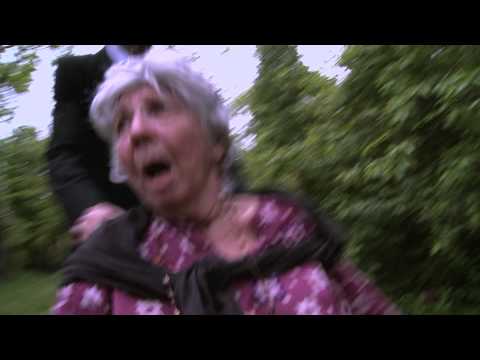 A Unique Eye on Men's Fashion →
From her blog: Born and raised in Hong Kong, Divia Harilela has worked in the lifestyle and fashion media for over 12 years. Most recently she served as the fashion editor for Hong Kong's leading English language newspaper, The South China Morning Post, where she remains a contributing editor. Her work has been published in magazines including Vogue China, Departures, Elite Traveler and Surface...
6 tags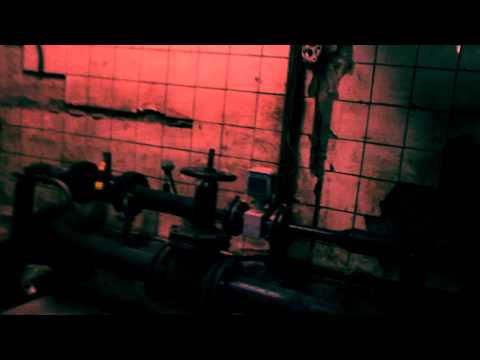 6 tags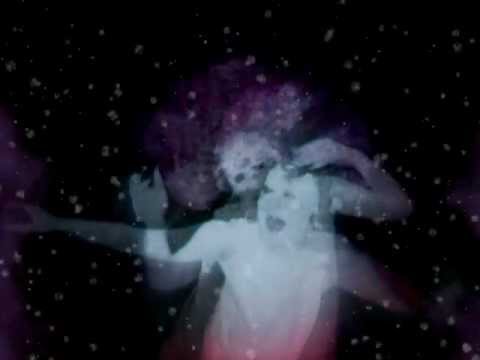 6 tags
PFLAG Celebrates 40 Years of Supporting Gay Family... →
PFLAG (Parents, Family and Friends of Lesbians and Gays) has been one of the Gay Community's strongest allies for 40 yeas now. Providing support, education and advocacy, their voice is so important to us. On a personal note, whenever I see the PFLAG Group marching in a Gay Pride Parade, my heart swells and I find myself shedding a tear as I see the proud families of young gay people...
6 tags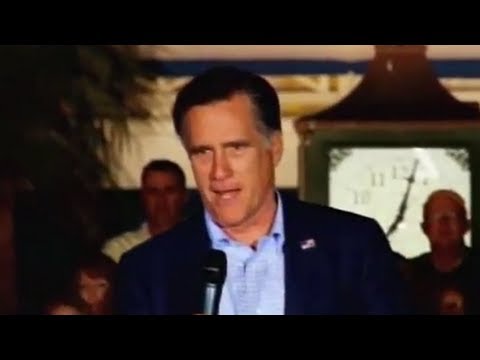 7 tags
5 tags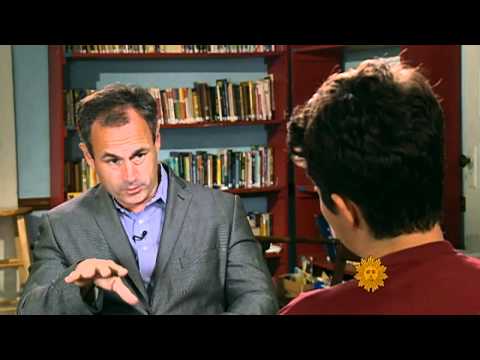 America could use more people like Tomas Lopez →
We are proud of the work he did in risking his own life to help save the life of a drowning man. He is to receive the Key to his city this coming Monday. Shame on his employer for firing him for doing the right thing.
Demona Mortiss, Death Metal from LA…
8 tags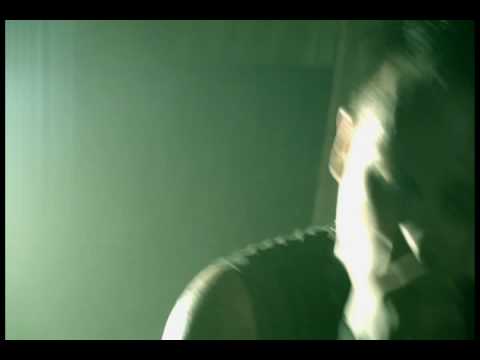 8 tags
People this is what we're up against. Why I am a... →
This is why I am becoming more and more political. Republicans can't stop at just making billionaires and corporations richer Their polluters allowed to destroy our environment and their taking social programs away from those who who are most needy. They are full of hatred for minorities, especially for Gays.  They believe us to be worthy of death. Republicans are the ones saying we...
6 tags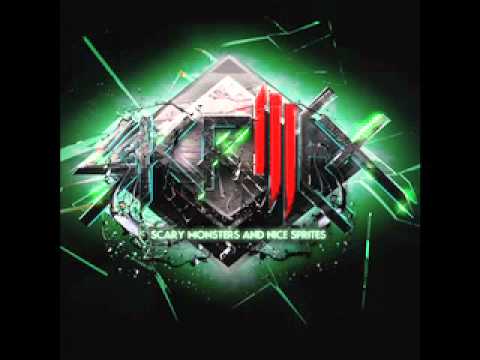 4 tags
Oh those CRAZY Republicans. Our embarassing Rep.... →
during the special session of Colorado's legislature, Coffman buried the Civil Unions bill and caved in to his religious masters in order to try and save his pathetic job. Anyone with a brain must vote Democrat across the board from now on until the Republicans learn this is not a theocracy
10 tags
Colorado Gov. Hickenlooper to call special... →
GOP obstruction once again tried to stop Gay Civil Union legislation in Colorado. By sitting on their hands, the Republicans killed this and 29 other bills effectively. Until Governor Hickenlooper courageously called for a special session that will hopefully see the Civil Union Bill pass, allowing Gay couples in Colorado much of the same rights as straight. The real issue here is that you have a...
7 tags
5 tags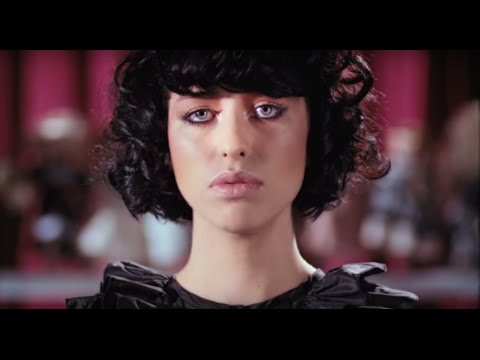 7 tags
Ex-Gay Therapy is Disavowed by former Proponent,... →
The scientist behind the study used by Prop 8 supporters that said gays can change their sexual orientation has just retracted his statement and apologized to gays who wasted their time trying to change. As reported in The Advocate
5 tags
Believe Out Loud →
We promote LGBT-inclusive Christianity! Spreading love and welcome is at the core of our work. Visit us on Facebook too http://on.fb.me/l8Y88C ! TWITTER:@BelieveOutLoud
6 tags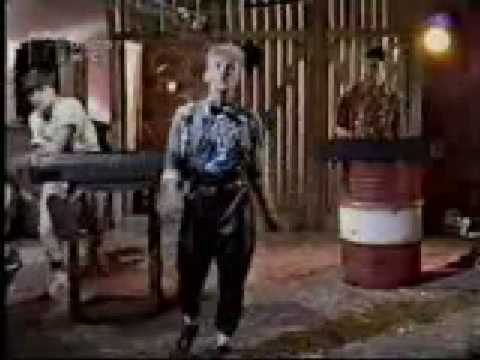 7 tags
NOH8 Campaign →
Join the fight to end H8!!! TWITTER: @NOH8Campaign
3 tags
Suicide Forum →
Here is a website that you can join to chat and get support from people who have been through tough emotional situations. No judgement just love and support. Chat, forums and support resources here.
5 tags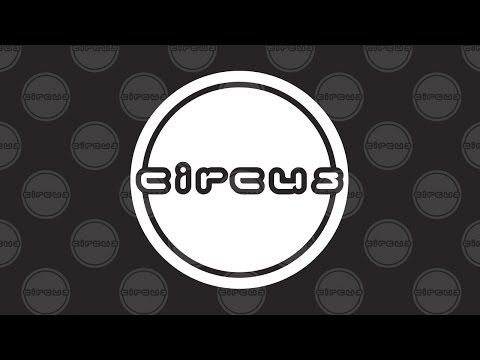 4 tags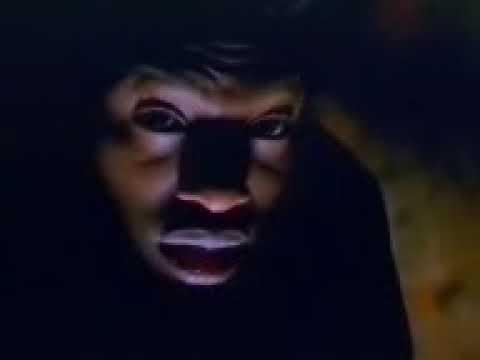 7 tags
Soulforce, The Religious Left →
Justice for LGBTQ people from religious and political oppression through nonviolent resistance.  Yes you CAN be gay and Christian. Note: Reverend Mel White founded this movement. If you come from a Christian or religious background as I did, you will find a lot of comfort in his writings. I owe a lot of who I am to this great man. TWITTER: @SoulforceOrg
3 tags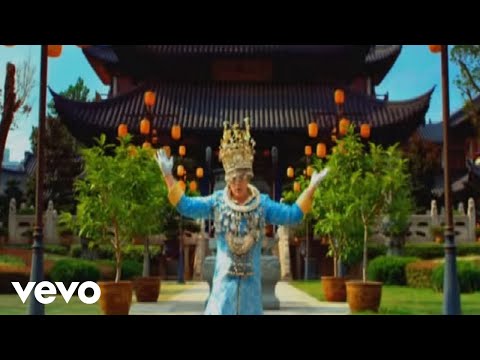 5 tags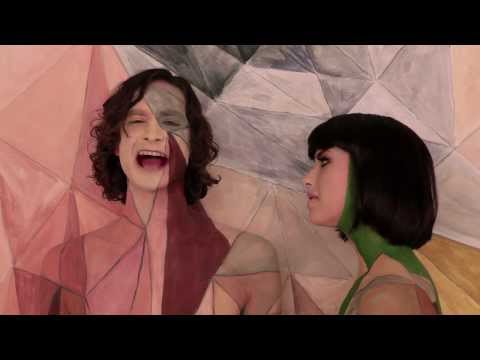 4 tags
GLSEN (Gay, Lesbian & Straight Education Network) →
Gay, Lesbian & Straight Education Network: Ensuring Safe and Affirming Schools for All Students, Regardless of Sexual Orientation or Gender Identity/Expression TWITTER: @glsen
4 tags
I'm Gay, Now What? →
I'm Gay Now What is an online community dedicated to mentoring/inspiring LGBTQ Youth TWITTER: @ImGayNowWhat
8 tags
Bully Movie →
Are you bullied? Maybe you're a bully yourself trying to stop but cant. We've all been bullied to some degree I believe. I used to fake being sick to stay out of school because I had threats of getting beaten, and was called names by teachers and students. Even co-workers in my 20's called me 'faggot' and worse. It took a lot for me to find strength inside to love...
4 tags